Welcome to

Old

BuggerZ

Gaming Web Site
Please feel free to register and visit our forums.
VIOLATORS WILL BE WARNED ONCE. THEN PUNISHED. THEN KICKED AND/OR BANNED!


NO PROFANITY OF ANY KIND on the [O|B] Servers and, NO RACIAL or SEXUAL REMARKS!
NO DISRESPECT and NO INSULTS OF ANY KIND!
NO Recruiting and NO Advertising!
NO Whining and NO Griefing! Please submit any complaint in our forums, not during gameplay.

NO CHEATING,

You

WILL

get caught!!! (AimBots, WallHacks, MultiHacks, PB Hacks, MD5Tools, etc...)

Monty Python lines, are acceptable...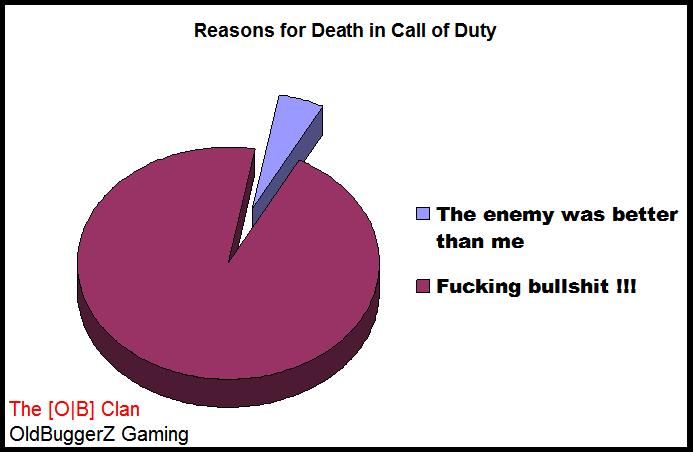 This is a great place for for mappers to brainstorm...
Call of Duty 2
Powered by:
OldBuggerZ Gaming since: August 19, 2006